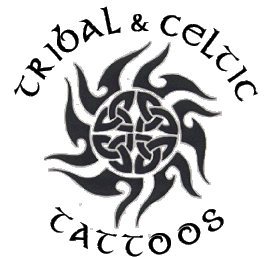 (click links below)




(click below)








(click below )




(click below)





(click below)








(Click)



We do ALL Tattoo styles, NOT JUST Tribal & Celtic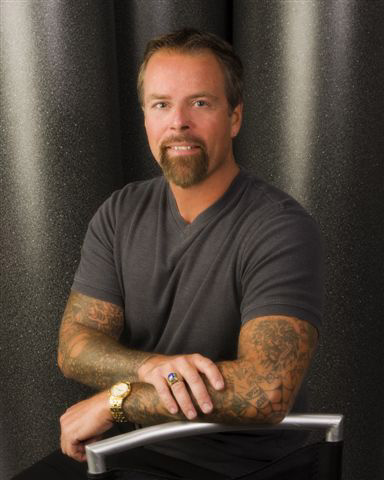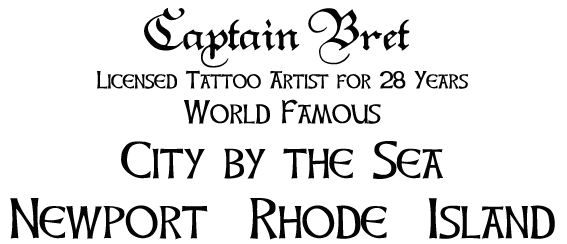 Skin&Ink Tattoo magazine article about Captain Bret's Celtic Tattoos
My article and picture in Harley Davidson 100 year Anniversary Book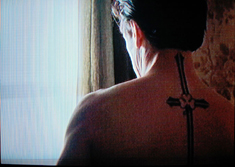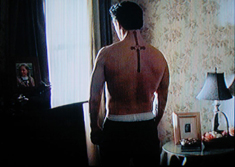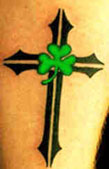 Mystic River Movie
Sean Penn's Tattoo
Tattoo that Captain Bret Designed that was used in
Clint Eastwood's movie "MYSTIC RIVER" staring Sean Penn
The character "Jimmy Markum" a South Boston Irish mobster has this Celtic cross Tattoo
CLICK TO DOWNLOAD THIS TATTOO DESIGN NOW
"We bury our sins, we wash them clean"
Irish quote from the movie
Call for Tattoo appointments ONLY
401-846-4488
Questions of ANY kind ? Please, emails ONLY
These designs, pictures, Photographs, JPG,s,Gifs, files, logos, Tattoos, images, content are used exclusively by Captain Bret's Tattoo Shop Inc. and represents our company, they are our intellectual property © 1981 All rights reserved.
All Tattoos By Artist Captain Bret A. Lohnes ©1981
NO commercial or non-commercial reproductions allowed or tolerated without valid license from Captain Bret's Tattoo Shop Inc.
All designs and images/content/compilation herein are Copyright 1981. Trade Mark-Service Mark protections exist. Said Copyright, Copyrights, Service Marks, Trade Marks may be filed, owned, by all, some, or individually by the following, Bret A. Lohnes, Captain Bret's Tattoo Shop Inc. and www.tribal-celtic-tattoo.com
copyright 1981