Tattoos by Captain Bret
& Celtic Tattoo
Newport, Rhode Island
We do All styles of Custom Tattoos.
Offering Custom unique Tattoos, Nautical, Ladies Fine Line, Fancy Watercolors, Expert lettering and Calligraphy, Black & Grey, or, Extremely colorful designs, American Tradition Tattooing, Sailor Jerry styles also.Tribal & Native Art specialist, Expert with COVER- UPS & Repairs, Realistic Tattoos.Viking & Nordic Work. Dot-Work. Renowned for CELTIC Tattooing.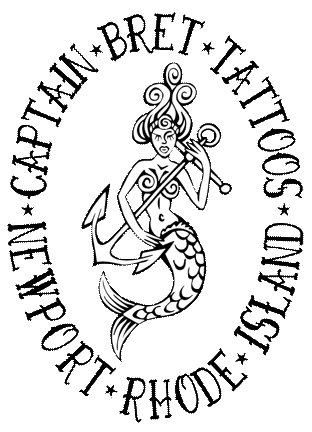 " City by the Sea"
The definitive Tattoo Shop in Historic Newport, RI We do all styles of modern Tattoos Since 1980
Call for Appointment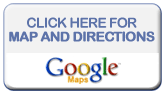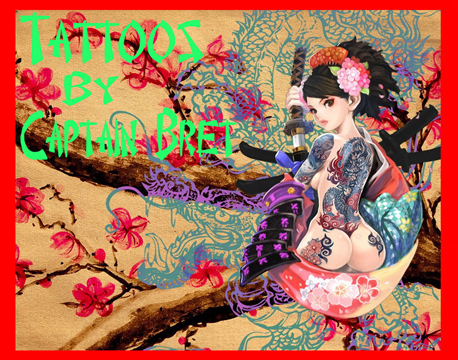 Look at our Tattoo VIDEOS on Instagram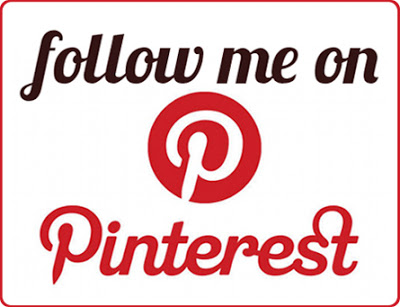 CLICK BELOW TO CHECK OUT OUR WORK
Captain Bret's CUSTOM TATTOO PICTURE GALLERY

One of a kind custom Tattoos Fancy Watercolors Black & Grey Extremely colorful designs American Traditional Tattooing & Sailor Jerry Style Superb Lettering and Calligraphy Expert COVER - UPS & Repairs Salty Nautical Tattoos Realistic Tattoos
CLICK BELOW TO CHECK OUT OUR WORK
Captain Bret's CELTIC TATTOO PICTURE GALLERY

Captain Bret's Celtic Tattoo Pictures. Amazing Tattoos showing your Heritage & pride with a Celtic Tattoo
CLICK BELOW TO CHECK OUT OUR WORK
Captain Bret's TRIBAL TATTOO PICTURE GALLERY

Tribal custom Tattoos,
Polynesian, Maori, Hawaiian, Native American & Traditional American Stylized Tribal Tattoos
A few times during each month I will give you some ideas for your next Cool Tattoo
Captain Bret's Tattoo idea of the Week.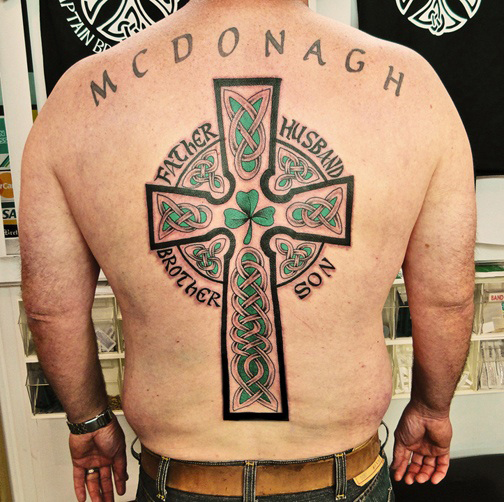 Celtic Tattoos. In recent years Celtic Tattoos have enjoyed a revival. We specialize in historical knot-work and Celtic ornamental style Tattooing . Our research on the subject has provided a wealth of new and exciting knots for applications as Tattoos . Anyone who desires a Historical Celtic Tattoo, Mythological Celtic Tattoo or a pride in their heritage Celtic Tattoo will be pleased with our vast collection of custom Celtic art.
Call for Appointment
Tattoos by Captain Bret & Celtic Tattoo
# 2 Collins St. Newport, RI 02840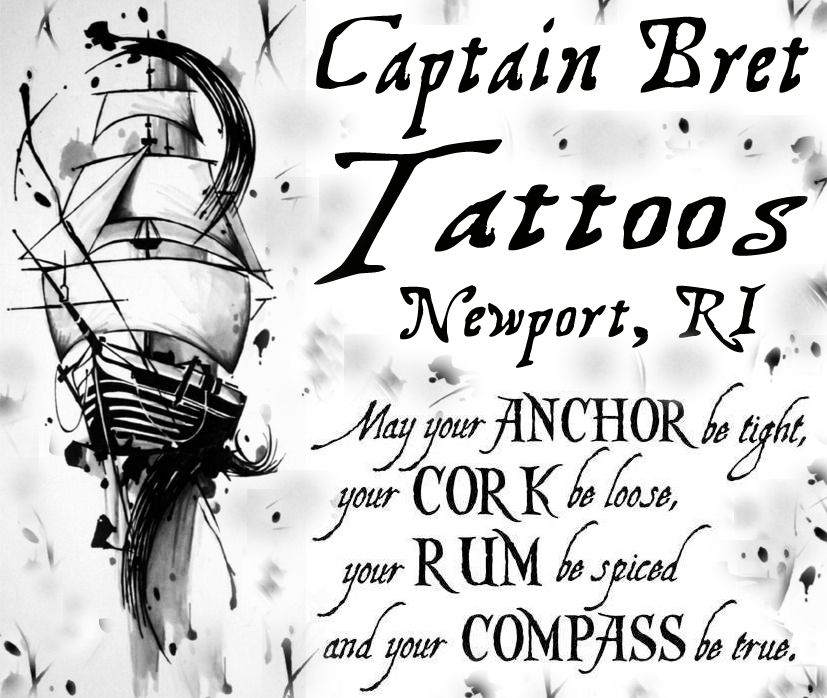 All Tattoos are done by the piece...WE DO NOT CHARGE BY THE HOUR! Nobody should have to watch the clock while holding their wallet!
Newport, RI Tattoo Shops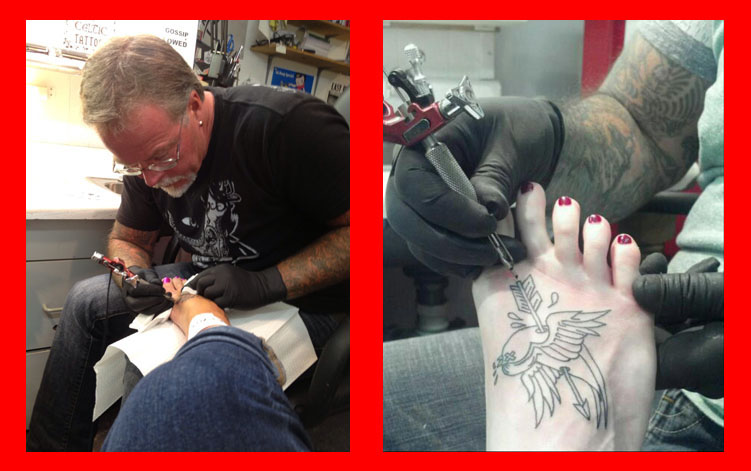 All Tattoos at my shop are done by the owner/artist Captain Bret
No flunkies, or apprentices allowed near your skin !

(click links below)

LINK to Celtic Cross Tattoo History and Symbolism and Images, Designs, Pictures, Ideas page
Celtic Tattoo Art History And symbolism information page
Celtic Tattoo Mythology information page
Tribal Tattooing History and symbolism information page

Link to Tree of Life Tattoo History and Tree of Life Tattoo Designs page







LINK to Tattoo Care Instructions and medical Information page
We do ALL Tattoo styles, NOT JUST Tribal & Celtic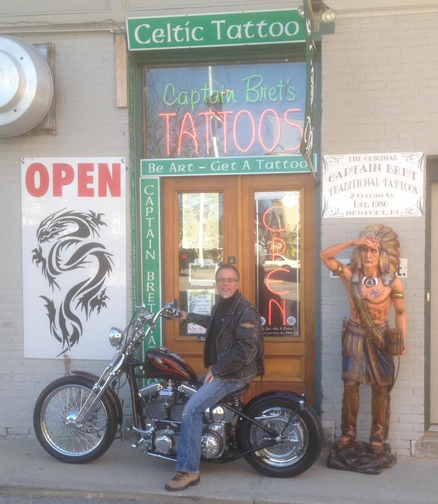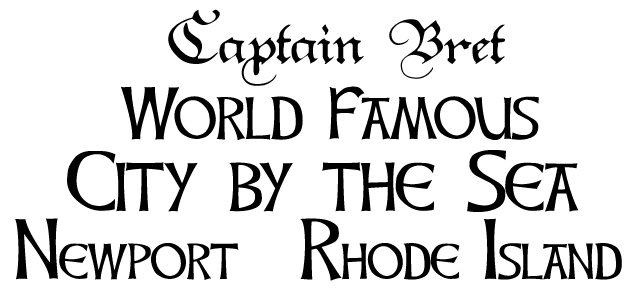 #1 CLICK To DOWNLOAD Sean Penns TATTOO DESIGN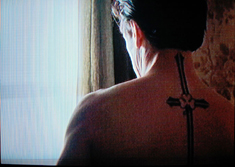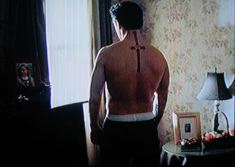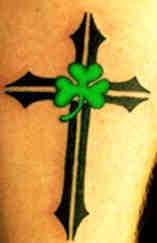 Mystic River Movie Tattoo
Sean Penn's Back Tattoo
Tattoo that Captain Bret Designed that was used in Clint Eastwood's movie "MYSTIC RIVER" staring Sean Penn The character "Jimmy Markum" a South Boston Irish mobster has this Celtic styled cross Tattooed on his back
Call for Appointment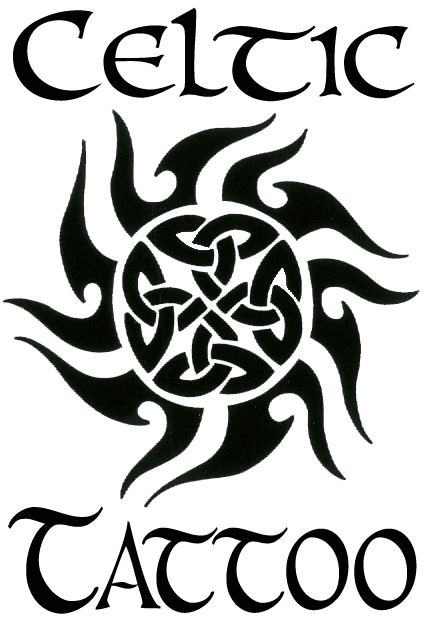 These , This Content, designs, pictures, Photographs, JPG,s,Gifs, files, logos, Tattoos, images, content are used exclusively by Captain Bret's Tattoo Shop Inc. and represents our company, they are our intellectual property © 1981 All rights reserved.
All Tattoos By Artist Captain Bret A. Lohnes ©1981
NO commercial or non-commercial reproductions allowed or tolerated without valid license from Captain Bret's Tattoo Shop Inc.
All designs and images/content/compilation herein are Copyright 1981. Trade Mark-Service Mark protections exist. Said Copyright, Copyrights, Service Marks, Trade Marks may be filed, owned, by all, some, or individually by the following, Bret A. Lohnes, Captain Bret's Tattoo Shop Inc. and www.tribal-celtic-tattoo.com
copyright 1981